Upcoming events
Please join us for this year's Faces of Innocence Gala.
Thursday May 4, 2017
Muehlebach Tower at the Marriott
1213 Wyandotte Kansas City, MO 64105
5:30 pm: Registration & Silent Auction; VIP/Sponsor Cocktail Hour in the Historic Tea Room Lobby
6:30 pm: Ballroom doors open
6:45 pm: Program begins
For ticketing and more information, go here.
EXONERATION SPONSOR $15,000

INNOCENCE SPONSOR $10,000
Illig Family Foundation  <>  Courtney & Matt Kounkel  <>  Welch Family Foundation
William T. Kemper II Charitable Trust: Commerce Trust and Robert W. Loyd Co-Trustees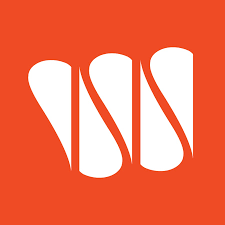 JUSTICE SPONSOR $5000
David & Wendy Welte     
FREEDOM SPONSOR $2500
Jerry & Pam Bales  <> Brain Family  <>  Sean & Ellen O'Brien  <>  Jean Rosenthal & Dave Kingsley  <>  Patrick & Chesney Sallee  <>  David & Suzanne Shapland  
ADVOCATE SPONSOR $1000
Judy & Jim Heerter  <>  Nicole Forsythe  <>  Paul & Julie Schleicher <>  Mark & Pam Woodard  <>  City of KCMO Human Rights Commission
---
In our five-state area, between 1,500 and 5,000 people are currently locked behind bars for crimes they did not commit. On average, it takes 7-10 years to exonerate an innocent prisoner, at a cost of $325,000 per case. It also requires a skilled team of litigators, investigators, and support staff to free just one wrongfully convicted person. Your attendance and participation at our events directly impacts our ability to continue working towards our mission of advocating for these innocent men and women.
---
Past events